UPCOMING EVENTS
TUESDAY 23rd October 2018
Tuesday motivation, inspiration and support for local business at The After Hours networking event (Business Togetherness) @BridgewoodManor . 6pm 23 Oct, showcasing @pecunia2016 @Specialists1 telling us why they are members of @InvictaChamber . Why not pop along ..
DATE AND TIME
Tues 23 October 2018
18:00 – 19:30 BST
LOCATION
Bridgewood Manor Hotel
Chatham
Kent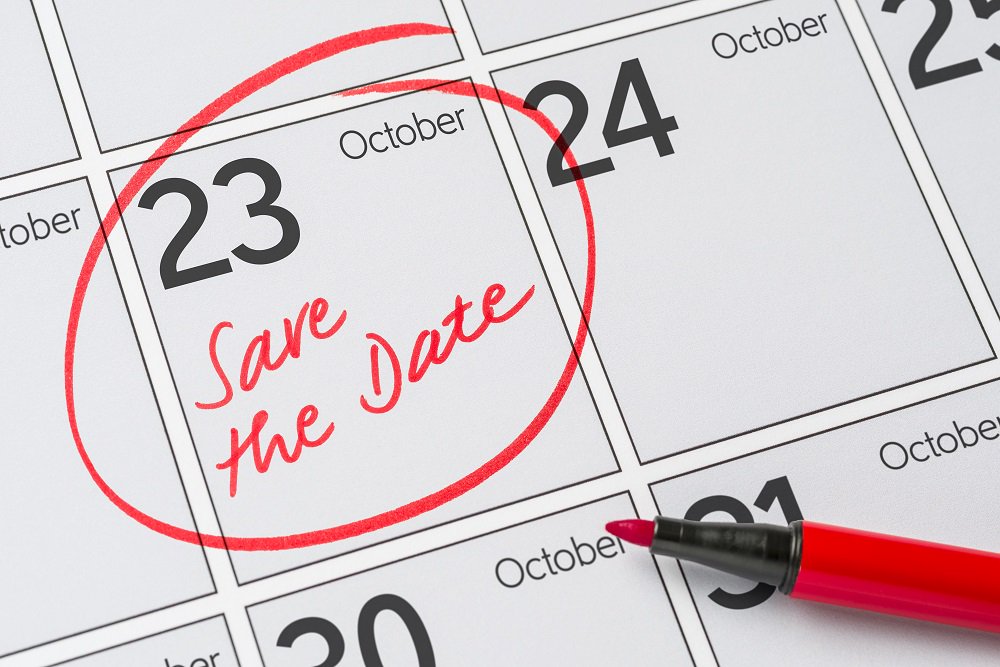 Tuesday 6th November
 2018
WORKSHOP
The Survival Guide – Money! Is your business seeing enough of it?
These workshops have been designed to give any business, large or small, new or established an opportunity to see what is out there to help your business thrive, grow, hit future vision missions and be a stable force within your sector.
The workshop will be delivered on an educational basis, ensuring that you leave with the confidence:
Of knowing what your options are if something untoward happens to your finances,
To make you more proactive,
To prepare for potential decline in business.
To understand how to safeguard your company and your employees.
To spot warning signs and how to deal with them.
Of knowing what finance options are available and where to go to/who to talk to
2 workshops will run, one in the morning and one in the afternoon.  Followed by networking.
Tes and coffee will also be supplied for all events
Tracey Westell MCICM, Director at Pecunia 2016 Limited 
A highly experienced credit professional having worked in a variety of industry sectors in the last 25 years. Tracey's knowledge of the importance of cash flow and ensuring your customers pay you on time has helped numerous businesses manage these 'pain points' in the last few years.
You will learn:
How to implement more robust credit risk assessment procedures.
What steps you can take to collect payment.
How to prepare your business to be in a position to secure additional finance.
How enhancing your credit management skills can aid more profitable sales.
What your statutory rights are in relation to raising late payment charges
How to recover monies owed to you via the easy-to-use on-line Court process
How to deal with potential strains on cash flow, and how to stop it affecting your business.
Danny Allen – Partner PCR Licenced Insolvency practitioner
Has worked in insolvency for over 18 years and has dealt with all manner and size of business. Danny has developed particular experience in property, construction, licenced trades, manufacturing and financial services. As Danny explains, "it is not just dealing with businesses that require an IP, but also helping businesses to restructure and to stop a business failing. It is also about being proactive and assisting with stability for businesses".
Insolvency – A guide for Owner Managers
How owner-managers can protect against issues arising in their business,
How spot them those early stages of detrimental impact and what to do if they do arise.
Incorporating a brief guide on what "insolvency" means.
Summary of the difference between the main insolvency processes, as well as personal and professional implications for directors, shareholders and other stakeholders.
What to do if a supplier or a customer goes into an insolvency process.
Stuart Lee – Business Development Manager – Bibby Financial Services (UK) Ltd
Stuart has worked at Bibby for the last 3 years, and is very passionate about ensuring that companies understand the various ways in which finance can help business grow, as well as overcome times when issues are a little stretched. He will be sharing with you his knowledge on
Various options of lending and finance, and its differences.
How asset and other finance works
What lenders and finance brokers/companies are looking for before they agree to lend or finance.

How to develop and prepare your business for the best deals and how to make an application.
DATE AND TIME
Tues 6th November 2018
Workshop 9.30 – 12pm
Workshop 2pm – 4.30 pm
networking 5.30pm -7.30pm
LOCATION
Namur Room
The Historic Dockyard
Chatham
ME4 4TZ
To book your place, please click link below